Daily Deals, "Sub Of The Day" and more!
The Mike's Subs menu has something for everyone and every taste. Whether you're in the mood for a classic cold cut sub, a meaty meatball sub sandwich, or a delicious gyro, we've got you covered. At Mike's Subs we offer couples deals, take-out options, group discounts, daily specials and much more!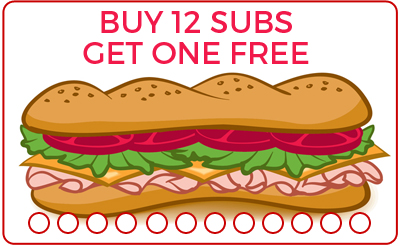 Must have 2 days notice to prepare. Call to order yours today!
Small Party Tray (4 Subs)
Four neatly-wrapped subs served with their sauces on the side. Each sub is split into four pieces (16 pieces in total). $50.00
Medium Party Tray (7 Subs)
Seven neatly-wrapped subs served with their sauces on the side. Each sub is split into four pieces (28 pieces in total). $80.00
Large Party Tray (10 Subs)
Ten neatly-wrapped subs served with their sauces on the side. Each sub is split into four pieces (40 pieces in total). $99.00
Dessert Tray
Serves 8-10
$20.00
Deli Tray
Serve 8-10
$20.00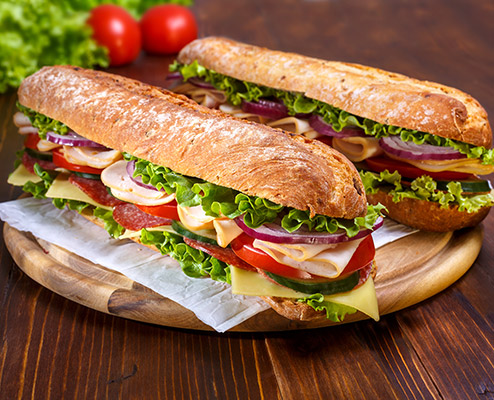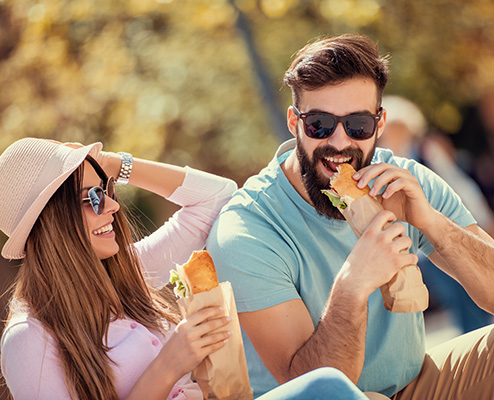 2 Subs + 2 Pop
+ 2 Chips Bags
Choose from: Ham, Salami, Mix Cheese, Veggie or Pizza Sub

Sun-Tue – Ham Sub
Wed-Thu – Pizza Sub
Fri-Sat – Salami Sub